Beijing Airport VIP Meet & Assist Service
Don't Wait In Lines - Get Through Beijing Airport Hassle Free
Benefits of Beijing (PEK) Airport Meet & Assist with Beijing Car Service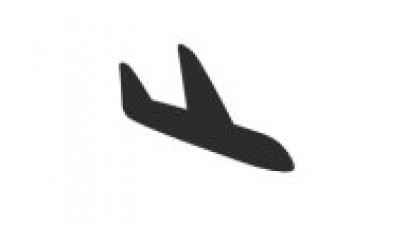 Beijing Airport
Arrival Service
After a long flight to Beijing, be greeted at the gate by a friendly airport concierge who'll help you quickly get through immigration, customs & on to your driver.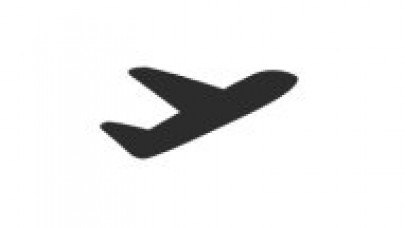 Beijing Airport
Departure Service
Be greeted on arrival at Beijing airport by a friendly airport concierge, assisted with check-in & escorted through security, immigration to your boarding gate.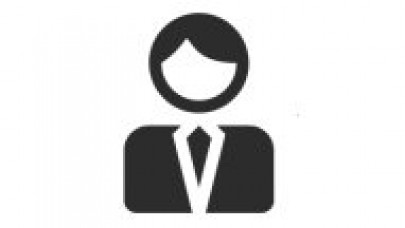 Concierge Escort
Through Airport
Don't worry about language or cultural barriers. A professionally dressed, friendly and helpful airport concierge is with you each step of the way in the airport.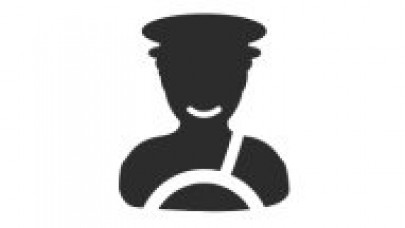 Delivery To Your
Private Driver
For ultimate convenience, book your VIP Meet & Assist together with airport transfer - the concierge will deliver you to your driver to take you on to your Beijing hotel.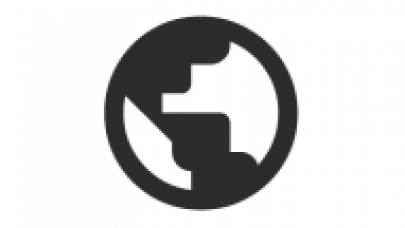 Service Available
All Across China
We provide Airport VIP Meet & Assist and Fast-Track services in all major interntaional and domestic airports across China, Hong Kong and Macau.
"I wanted to say thank you for the services your company did provide me. The driver who picked my family and I up at the airport was wonderful. I will highly recommend your company to friends traveling to Beijing."
-Tom M., Account Executive, U.S.
"My boss seems very happy with your service and I'm sure we will use your service again next time we plan a trip to China. Warmest Regards,"
-Michelle N., Executive Assistant at Global Mfg. Co., Canada
About Our Beijing Airport Meet And Assist Service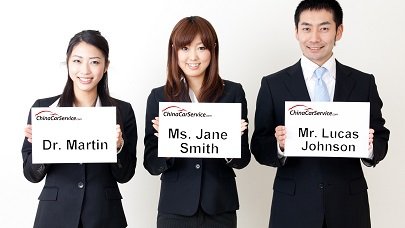 Why Choose Airport VIP Meet & Assist?
Don't get frustrated at foreign airports, instead get help! Beijing Airport VIP Meet & Assist Service takes the hassle out of airport check-in, long lines and heavy luggage. A friendly, Beijing Airport approved concierge will be arranged to meet departing or arriving passengers to assist and expedite check-in, immigration, customs, luggage collection, meeting ground transportation driver, and other services that may be needed. This is an excellent service for passengers short on time, patience or sleep. It can be booked separately or together with your airport transfer.
Other premium airport services are also available. Electric buggy for long distances between gate and immigration, porter service for extra baggage carry help, stroller for babies, and wheelchair for the elderly or physically impaired, amongs other services, can all be arranged depending on passenger's needs.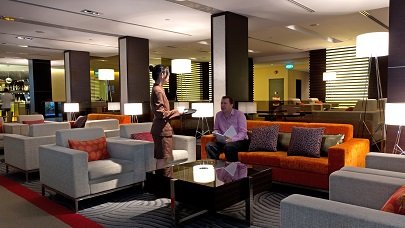 What You Get (Beijing Airport Arrival Service):
Friendly greeting by airport concierge upon entering Beijing Airport terminal
Concierge escort through all airport procedures
Help through China Immigration, with Customs and Customs forms, and with carry-on bags
Concierge assistance with luggage at baggage claim
Delivery to driver at private, convenient meeting pickup location for Meet & Assist guests
Availability to add buggy, private lounge and porter services
What You Get (Beijng Airport Departure Service):
Friendly greeting by airport concierge upon arrival to Beijing Airport terminal
Concierge escort through all airport procedures
Concierge assistance with flight check-in and with security check
Fast-track through security using private lane
Concierge delivery to your boarding gate
Availability to add buggy, private lounge and porter services
Other Services Our Customers Enjoy