Beijing Cruise Port Transfer By Private Car Or Limo
Easy Booking - Excellent 24/7 Service - Great Rates
Benefits Of Booking Your Cruise Transfer With Beijing Car Service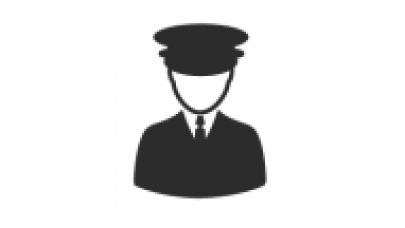 Excellent, Experienced Drivers
A friendly, experienced driver makes for excellent travel - we assure yours will be helpful and courteous.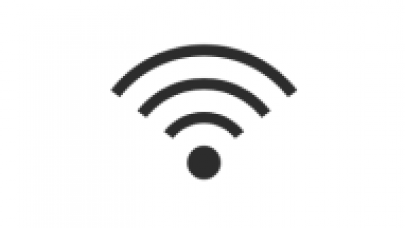 Free In Car
Wi-Fi
Stay connected to the world and to your business during service with our in car Wi-Fi, provided free of charge!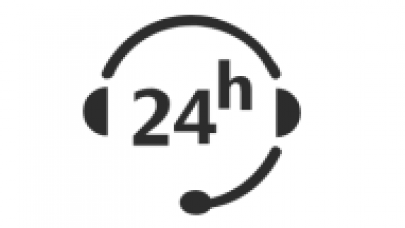 24 Hour Live, Local Support
Talk with real, local customer service reps. anytime 24/7 to answer Beijing service queries and provide advice.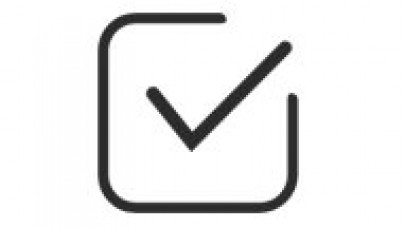 Fast, Easy
Booking
With our easy reservation interface and our 24/7 local support team, confirm your entire booking immediately!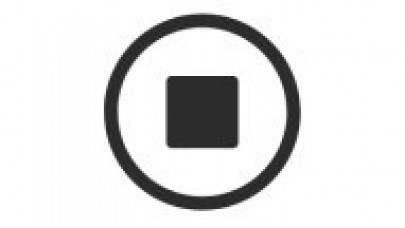 Cancel Or Amend
Free Of Charge
Sudden change of plans? No problem! Amend anytime and, if needed, cancel free up until the day of service.
"I wanted to say thank you for the services your company did provide me. The driver who picked my family and I up at the airport was wonderful. I will highly recommend your company to friends traveling to Beijing."
-Tom M., Account Executive, U.S.
"Thank you for the service, it was perfect.
Always refreshing to have smoth transportation whilst abroad."
-Philippe G., Manager, PTI, Spain
About Our Beijing Cruise Transfer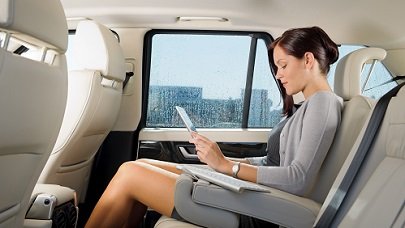 Why Choose Us For Your Beijing Cruise Transfer?
Beijing Car Service provides a convenient, competitively cost private car and driver transportation service that takes the stress out of your travel. Unfortunately for cruise travelers to Beijing, the city's cruise port is actually in Tianjin, a different city about 2 hours away by car.
If you need to get from Beijing Airport to the Cruise Port (Tianjin New Port), or from the Cruise Port into Beijing to sightsee and/or visit The Great Wall, you'll want easy, simple and straightforward transportation options so you can relax and enjoy the holiday. With our service, your friendly, experienced local driver will meet you promptly in the arrival hall with a name-sign, help you with your luggage while escorting you to your vehicle, and then take you to your destination in a comfortable late model vehicle of your choice. Both economy and more luxurious vehicle options are available for all budgets. During the trip you can enjoy our in car Wi-Fi or simply relax and rest peacefully.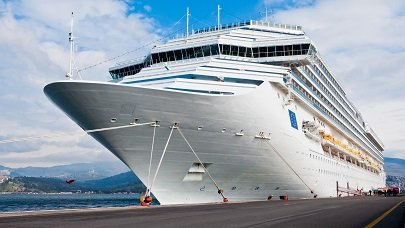 What To Expect When Booking With Beijing Car Service!
All-inclusive pricing
Helpful advice and prompt answers from our 24/7 customer service
Easy booking process with immediate confirmation
Pre-service reminders with service and driver details
Friendly, professional driver to greet you at the arrival hall (or hotel lobby) with namesign
A safe, comfortable, relaxing ride to your destinations in a clean, late model vehicle
Free in car Wi-Fi to enjoy during your ride
Quick, effiicient routing from pickup to destination
Payment only after service is complete for all credit card payment
Other Services Our Customers Enjoy